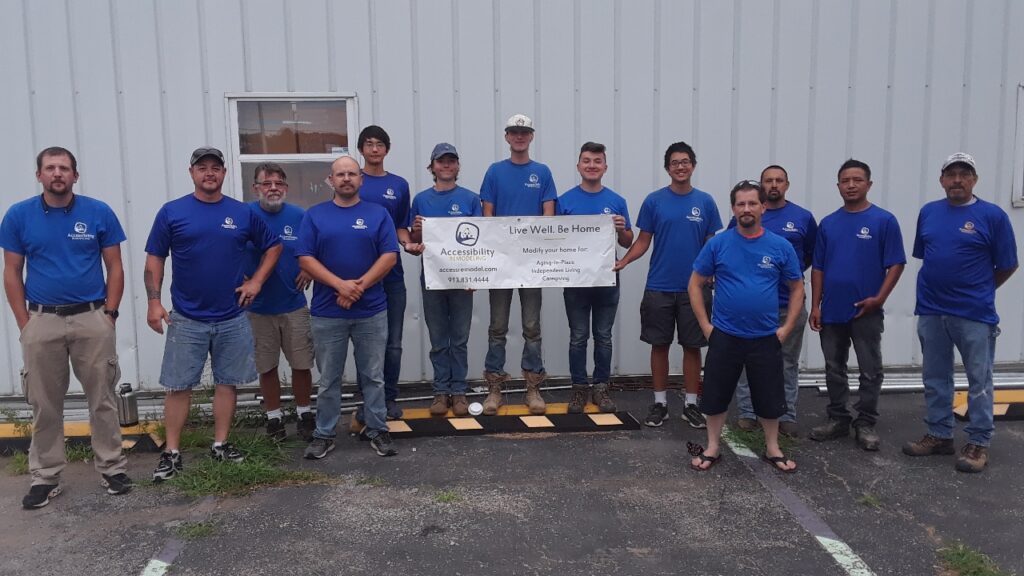 ---
About Accessibility Remodeling
---
Who We Are
At Accessibility Remodeling, for those who have physical, everyday challenges living and maneuvering in their home. We believe in enriching the lives of people who's living spacing are no longer working for them and are becoming a barrier to their well-being.
Our team specializes in the modification of homes through the dependable installation of ramps, railings, and other forms of accessibility. With our bathroom and kitchen servicing, you can be sure that no room is without nearby assistance.
It's time to make your home easy to live in once again.
---
Get in Touch
3112 Merriam Lane
Kansas City, KS 66106
We are all about creating access.
We have the accessibility solutions and know-how you need, no matter who you are.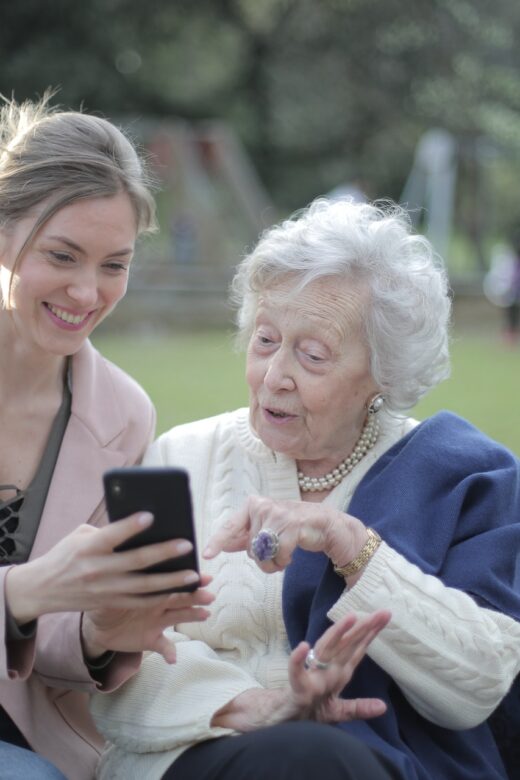 Seniors, People with Disabilities, and their Caregivers
Our services help people who are aging and individuals with disabilities live more independent lives and reduce the chances of costly institutionalization. Not to mention our services often result in increased peace of mind and reduced burden of care for family caregivers and professionals who care for people in their homes.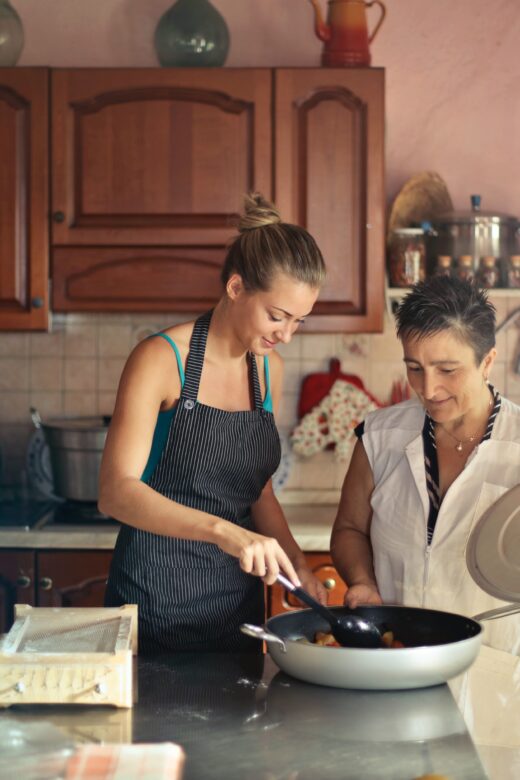 Service Providers
Whether you are a home care agency or developmental disability provider, occupational or physical therapist, or long term care facility, we can help you enhance accessibility and independence for the populations you serve, identify and eliminate risks for injuries and falls, and and improve the experience of your employees.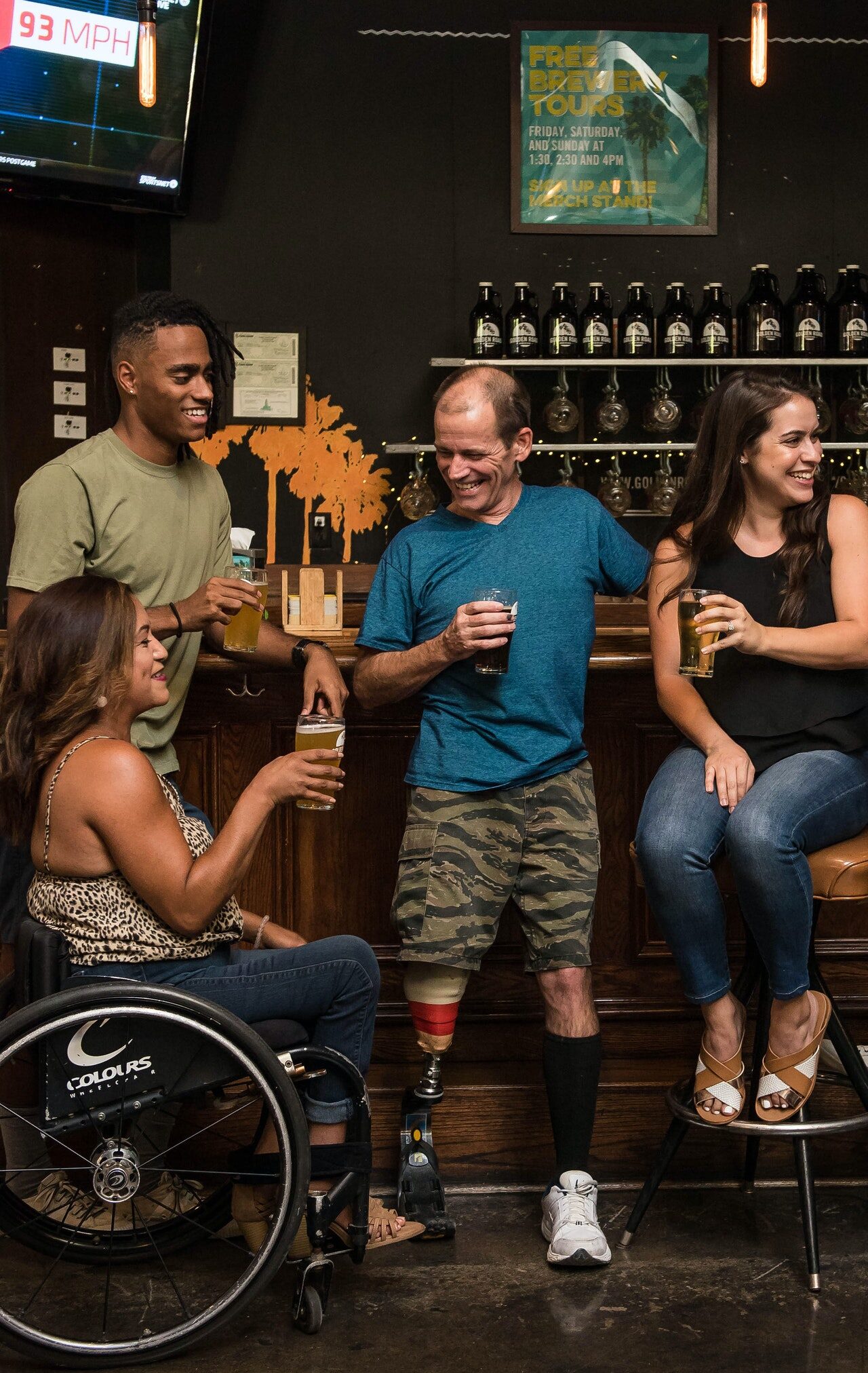 Local Businesses
Whether your business wants is looking to expand its market base by making its space more accessible, or you have questions about ADA accessibility in the Kansas City metro, make us your first call. We have the answers you need.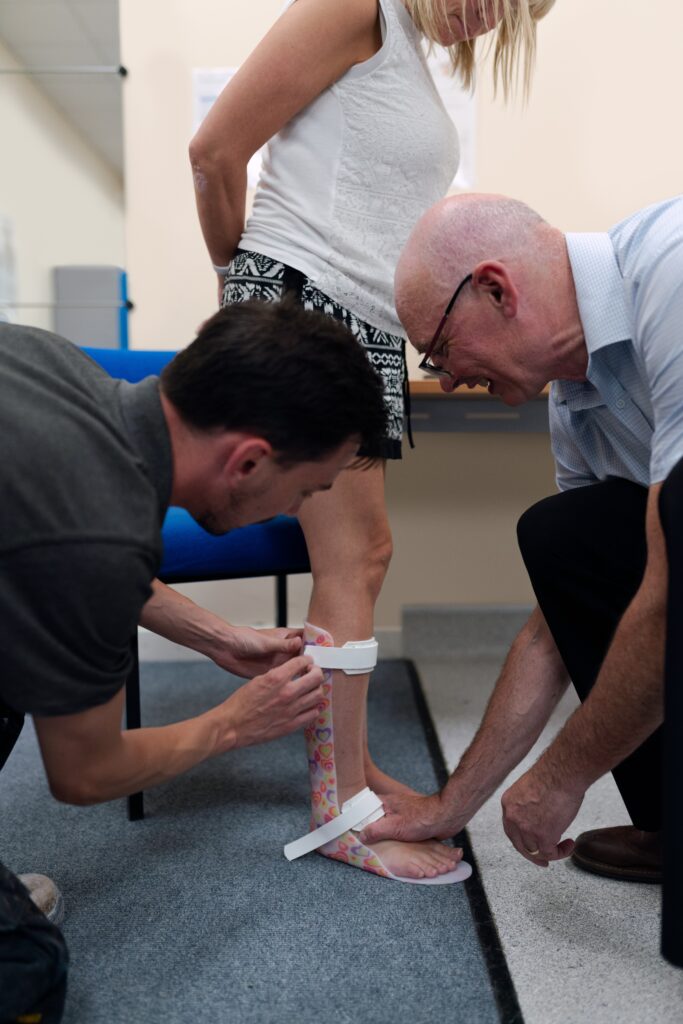 People with Temporary Needs
Here at Accessibility Remodeling, we know that accidents and injuries happen. If you need a temporary solution while you are recovering from an injury or illness, we can help you think through what will be most helpful to you while you build your strength and get back on your feet.
Service Area
---
We serve individuals, families, service providers, and businesses in Jackson County, MO, Johnson County, KS, Wyandotte, County, KS; Clay County, MO; Platte County, MO; Cass County, MO.
We normally work in the Kansas City metro, but we have traveled as far west as Salina, Kansas, and as far east as Columbia, Missouri You can view our catchment area below.
We've serve clients in:
Blue Springs, MO
Excelsior Springs, MO
Gladstone, MO
Grandview, MO
Greenwood, MO
Harrisonville, MO
Holden, MO
Independence, MO
Kansas City, KS
Kansas City, MO
Lee's Summit, MO
Lenexa, KS
Liberty, MO
Merriam, KS
North Kansas City,
Olathe, KS
Overland Park, KS
Raytown, MO
Roeland Park, KS
Shawnee, KS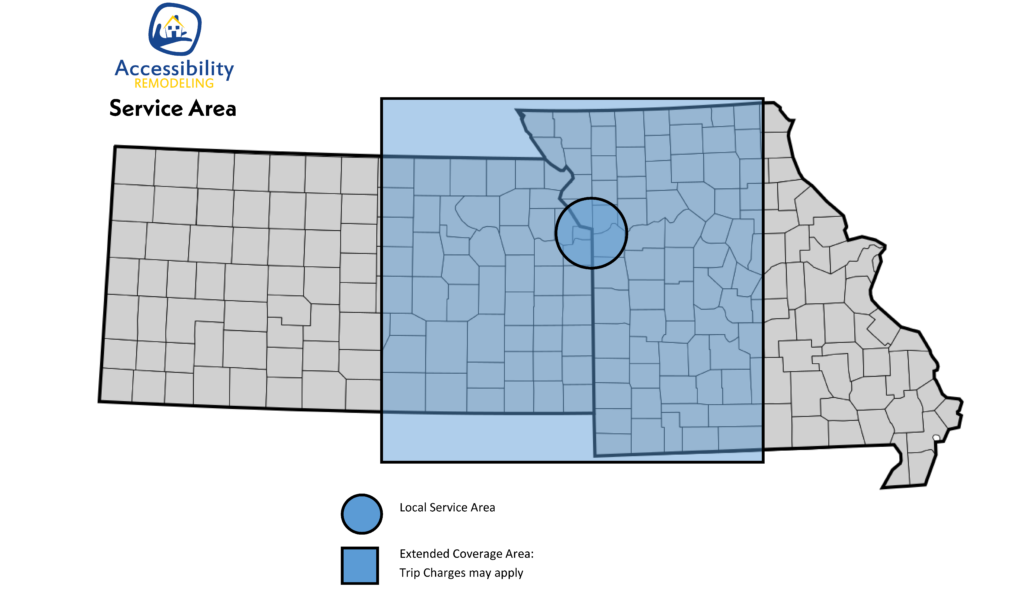 Meet our amazing team.
Our team has over 100 years of collective experience helping individuals, families, agencies, and companies navigate accessibility solutions.
Bryon Sunday
Owner & Accessibility Field Consultant
Corey Brest
Owner & Production Supervisor
Zach Comstock
Lead Carpenter
Elias Gutierrez
Home Modification Specialist
Parker Henry
Home Modification Specialist
Paul Lillig
Accessibility Field Consultant
George Sunday
Production Assistant
Buffy Thomas
Office Manager
Expertise & Experience
---
We are a locally owned design firm that focuses on making your home more accessible, now and in the future.
Here are some of the areas we focus on:
---