---
Unlocking Access
to Your Home
TALK TO AN EXPERT
---
We have the answers to your accessibility questions. If you or someone you know wants to stay at home, but needs to make some changes due to a disability or needs related to aging, let's connect.
Making Your Home Fit You since 2006
Thank you so much! I talked to Dad this morning and he is loving his new grab bars in the bathroom and he said the three trapeze hooks are perfect! He said he went to the exercise room this morning so they could help him get back to standing up so he can use the
…
hooks safely. I would definitely recommend you to anyone that needs this kind of work done.
Linda W.
I was very pleased with the professionalism of Accessibility Remodeling. My parents needed to have some immediate modifications made on their home. They listened to their specific needs, arrived promptly and were done in record time. It is obvious they are pros at their craft. It is refreshing to know that customer service still exists!
Roxanne B.
Thank you for your help with the temporary ramp for an out-of-town uncle. Your willingness to go the extra mile is very much appreciated and sets you apart from a lot of business.
Rita L
Everything is very beautiful as well as functional. [My husband] really enjoys the shower. No more aching backs for us. Thanks again.
Rita H.
I had a ramp in my garage that had been installed a couple of years ago by a general contractor. I thought at the time, the $400 price difference was a good deal. Turns out, not so good. The ramp was built badly of substandard material and cracked after two years. I contacted Accessibility Remodeling,
…
and Bryon came over and inspected it and gave me a very reasonable quote to replace it. The team was prompt, courteous and very helpful. They did a wonderful job building my new ramp. It is extremely sturdy, well built, handrails sanded smooth and looks wonderful! They also installed a handrail on my back steps on very short notice- I asked them about it when they arrived that morning to build the ramp and they were able to complete that as well for a reasonable price, the same day. Before they left, they made sure the area was swept clean of any sawdust or debris and helped me move my cabinets back into place. I would definitely hire this company again, and I highly recommend this company if you need any kind of ramp of handicap modification to your home!!
Tara B.
Family-run company. Everyone was so nice and concerned about the modifications needed. Everything looked great when they were done. Price was in keeping with the work requested-not high, not too low. They were able to get grab bars that matched the master bath decor. Very prompt and were concerned about getting all the work done
…
prior to my dad's discharge. We now have the best looking ramp in the area.
Laurie S.
They arrived on time and worked with me to find the right solution to the problem.
Barbara L.
Wonderful group of people to work with. Professional and very informative. Thank You.
Leila D.
They work with you to give you exactly what you need. They are really great to work with and concerned about
your needs.
Joan T.
Just needed two grab bars installed in my shower. I supplied the parts, they supplied the labor, they did a great job. They even came a day early. Did quality work, very professional and guaranteed their work for one year. Would use them again, if needed.
Al A.
They did a wonderful job. They came out quickly the next day in fact, gave me a general idea of the possible cost, then once we discussed what exactly I wanted and needed we had to reevaluate the plan and then I was given a written quote and a blue print diagram of what they
…
planned on building. They cemented everything in, screwed everything down and were professional, they helped me load things in my car, they collected my trash cans after the trash was picked up and they were totally polite and considerate.
Patricia H.
Thank you for the excellent job well done on the ramp and mailbox.
Alberta B.
They showed up on time and they were friendly. They did a nice job and the cleaned everything up when they were done.
Sandy W.
I feel very comfortable using the grab bars you installed. Thank you for your service.
Martha
The two men did a good job on widening the doorways, even emulating the arch which was in the other entryways. They painted the living room, and upper and lower halls. They painted the fireplace wall one color and then we used a lighter shade for the walls. The trim was all done in the
…
darker color of the fireplace. They took down my shelves and suggested different color schemes to make them "pop" They were accommodating about painting things to give the room that great look.
Barbara B.
The "steps" from my kitchen area to my garage were nearly impossible for me to climb. Accessibility Remodeling gave me a quote to fix this last week and was able to show up to do the work two days earlier than I'd originally expected. The new steps and railings make it easy to get in
…
to and out of the garage without assistance, and they were built with solid craftsmanship. Great work. Finished days earlier than I'd expected. We have one other project upcoming and may add another that was expecting DIY. I'm impressed.
Dan D
Live Well. Be Home.
Accessibility Remodeling can work with you to make your home work for you, no matter what your needs are.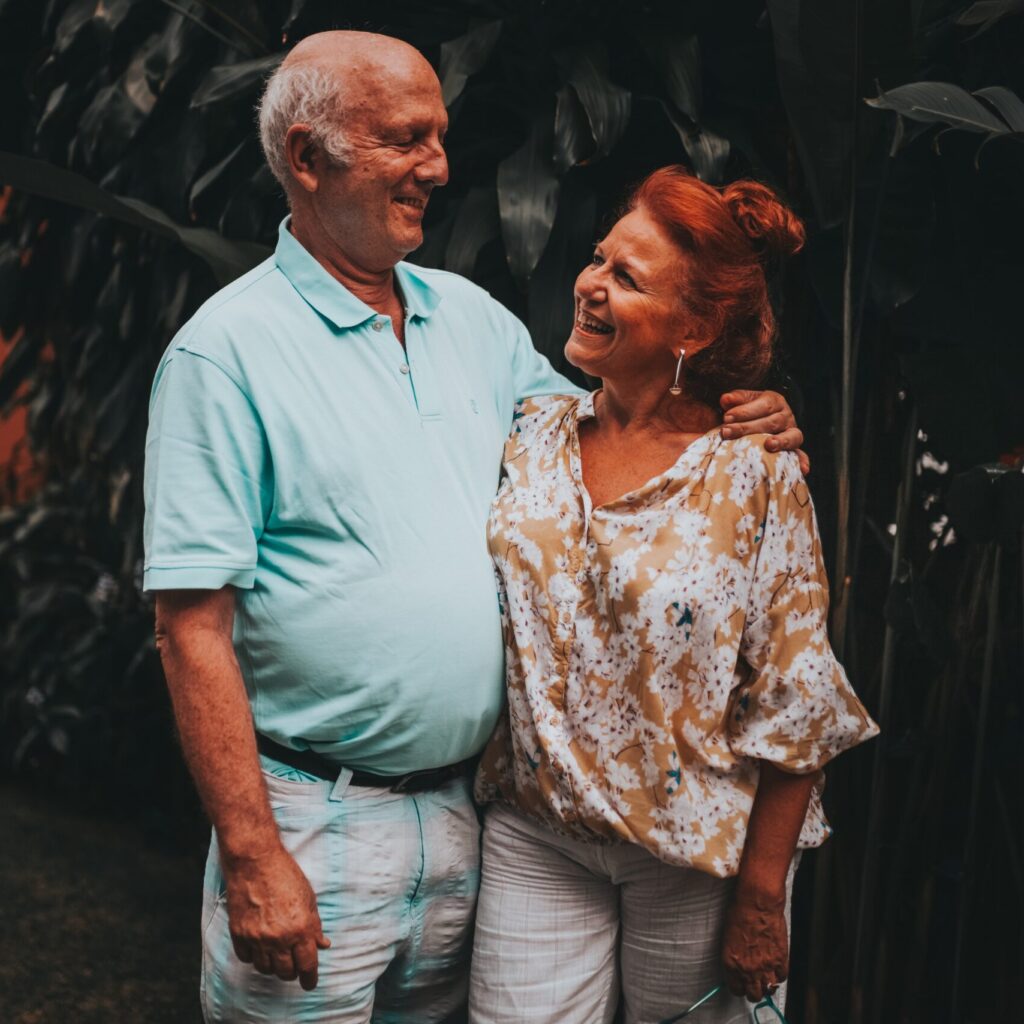 Age-Related Accessibility Needs
If you or someone you love is looking toward the future or has an immediate need for adapting their home as they get older, Accessibility Remodeling can help!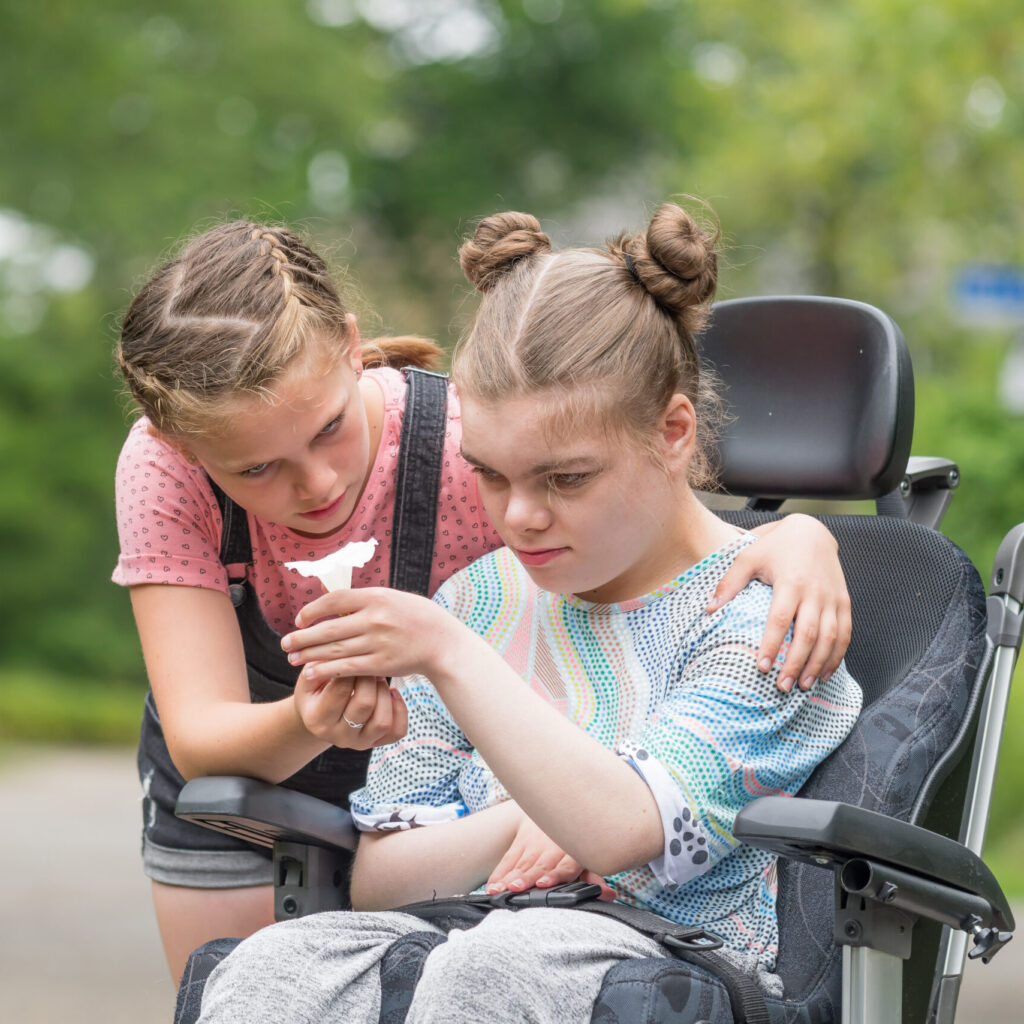 Physical Disabilities
& Mobility Issues
If a physical disability or mobility issues due to a degenerative illness or chronic condition is keeping you from living your best life at home, contact us. Accessibility Remodeling will help you to make your home work for you.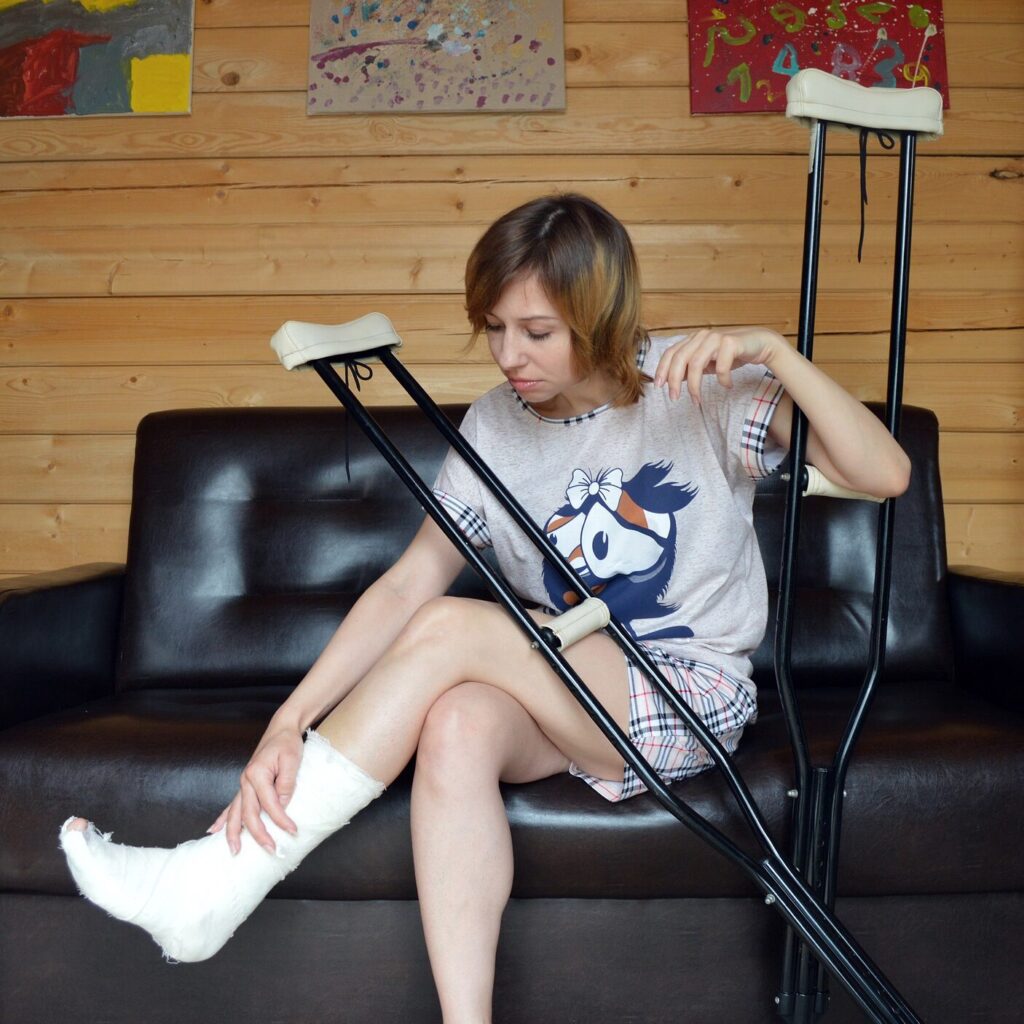 Temporary Changes due to Illness or Injury
If you need to make changes to your home thanks to a temporary situation, we got you covered. Accessibility Remodeling can work with you to make your home fit your needs while you recover.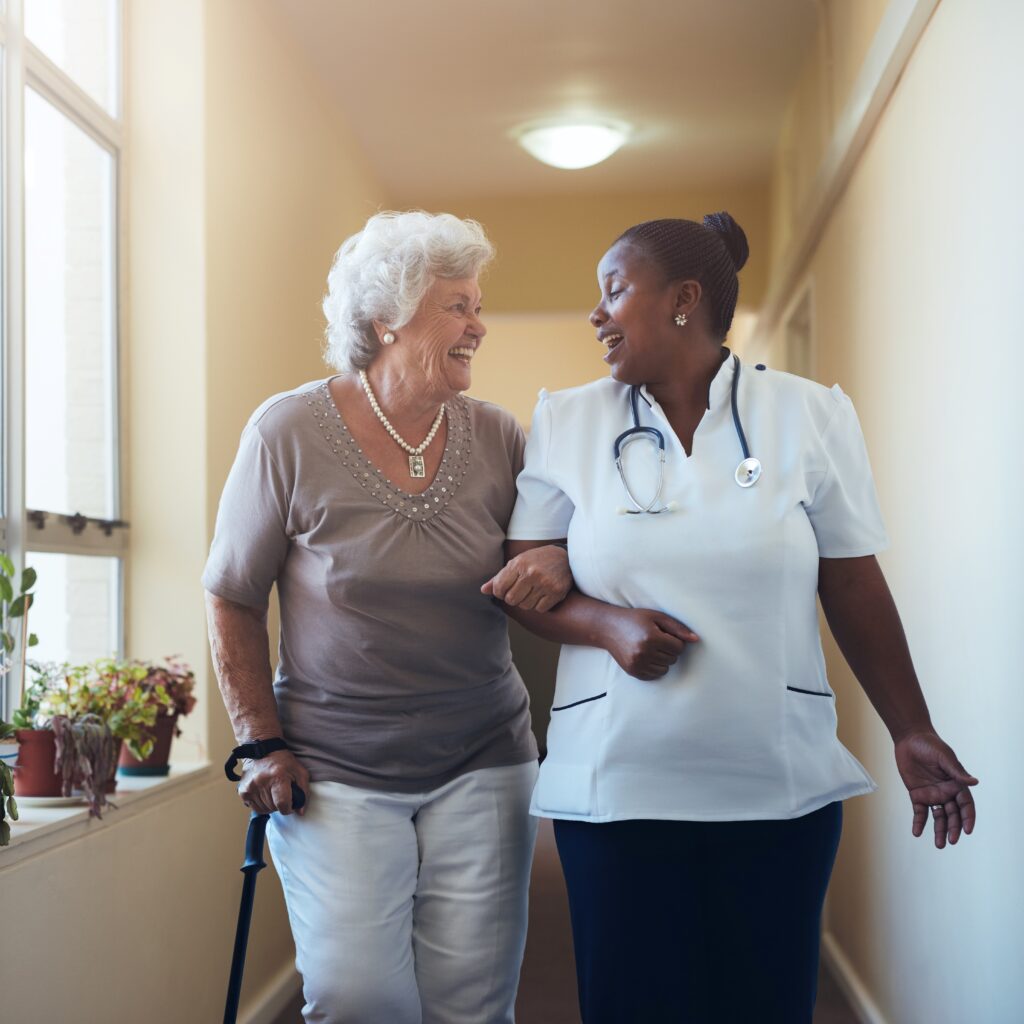 Disability Service Providers & Care Facilities
If you are looking to make your facility or care home more accessible to your residents, Accessibility Remodeling is your first call. We have years of experience making environments work for individual needs.
Get a FREE Consultation
Enter your contact information below and one of our accessibility experts
will get back in touch with you to discuss your needs!
Accessibility Remodeling SUCCESS STORIES
---
See how our client's lives have changed after working with us.
---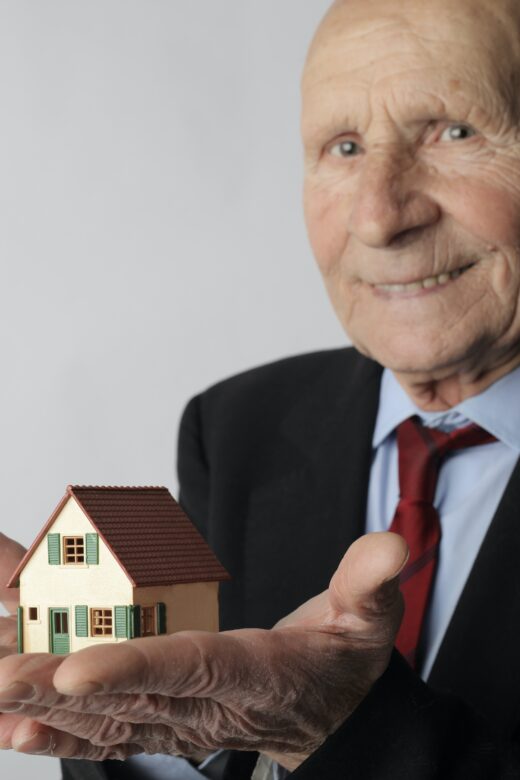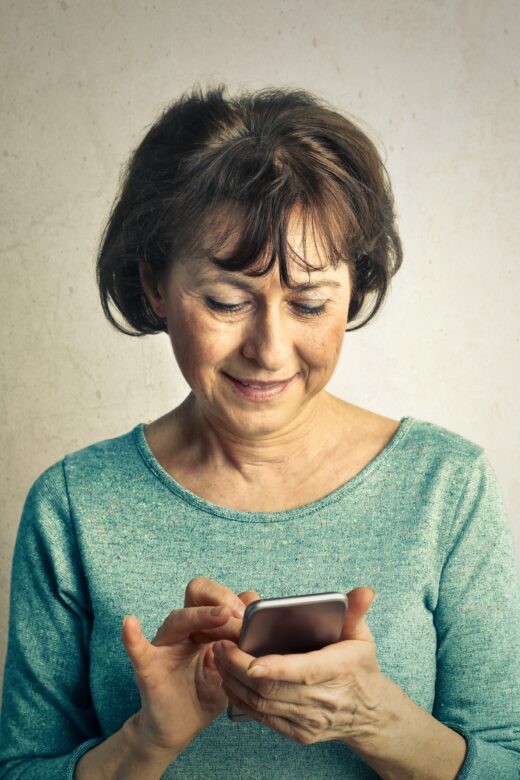 Barbara, and her granddaughter, Rachel moved into their new home in Spring of 2020. Six months later, Barbara was no longer able to walk due to a fall. Barbara's hospice provider was able to get a Hoyer lift and Broda chair to help Rachel…
Mrs. Fullerton wanted to stay in her house rather than going to a retirement center, but one of her biggest challenges was simply taking a shower. The bathtub presented a large obstacle where she did not feel comfortable getting in and out. Stepping over…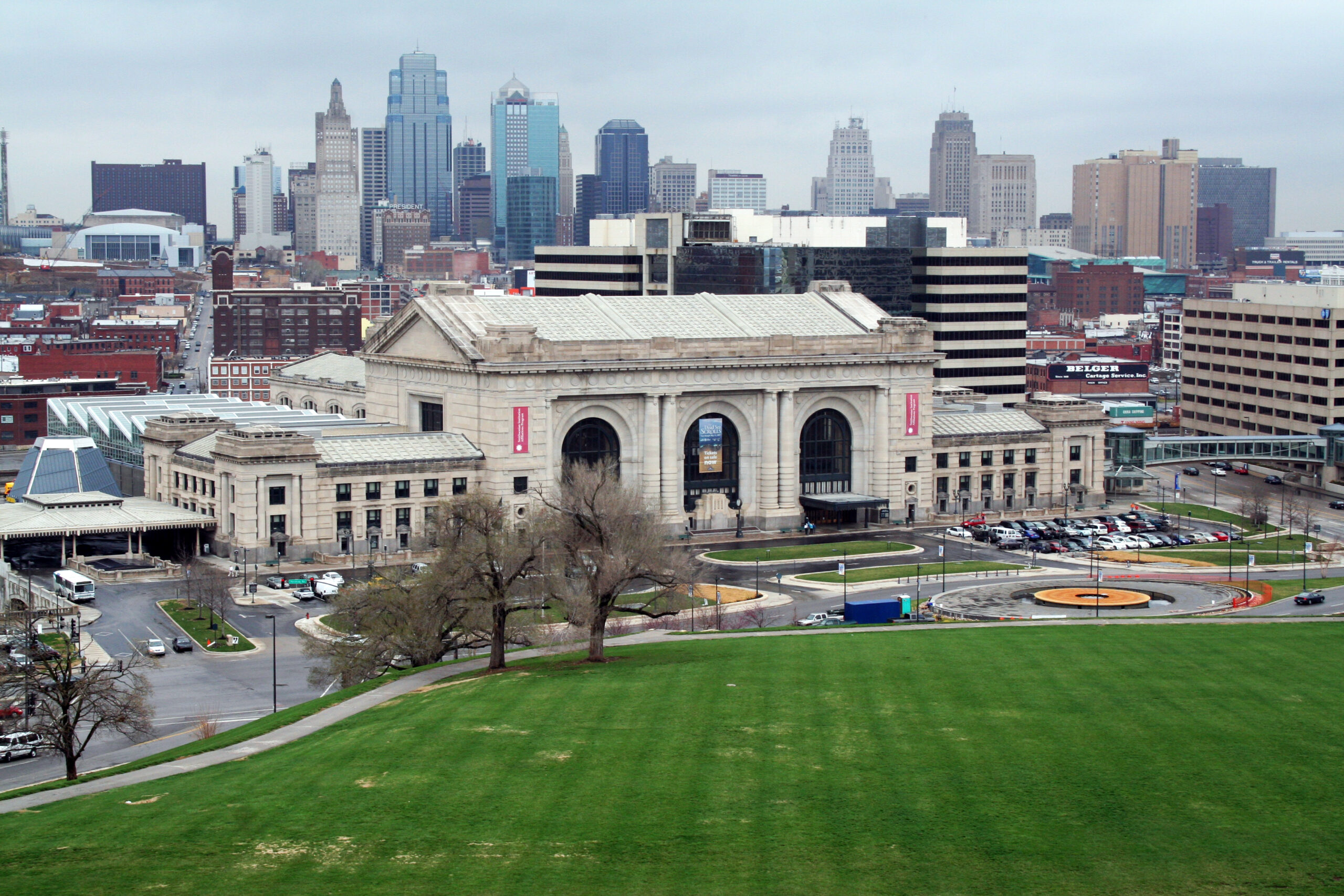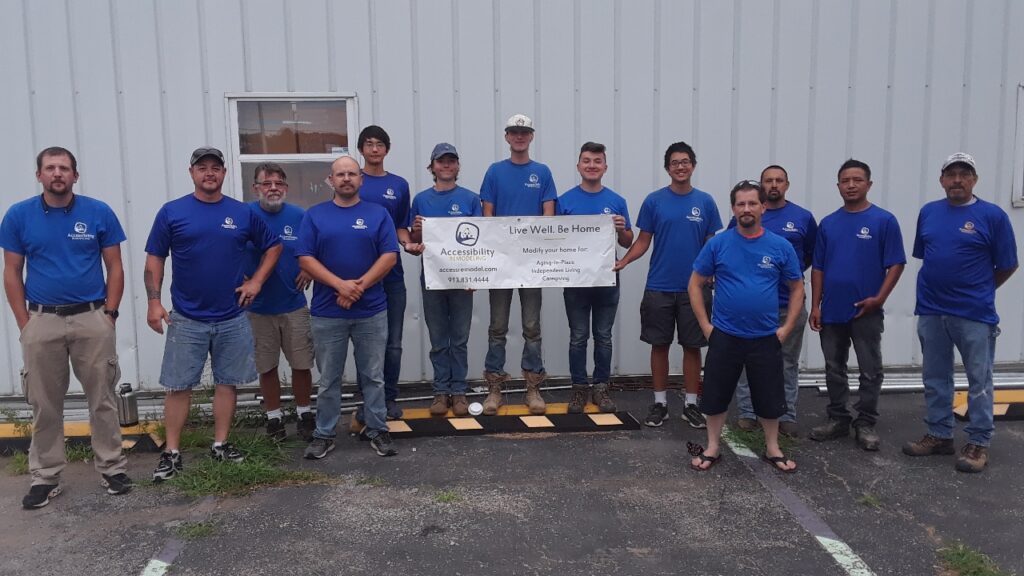 About Accessibility Remodeling
At Accessibility Remodeling, we provide dependable solutions for those who have physical, everyday challenges living and maneuvering in their home. We believe in enriching the lives of people whose living spaces are no longer working for them and are becoming a barrier to their well-being.
Our team specializes in the modification of homes through the dependable installation of ramps, railings, and other forms of accessibility. With our bathroom and kitchen servicing, you can be sure that no room is without nearby assistance.
It's time to make your home easy to live in once again.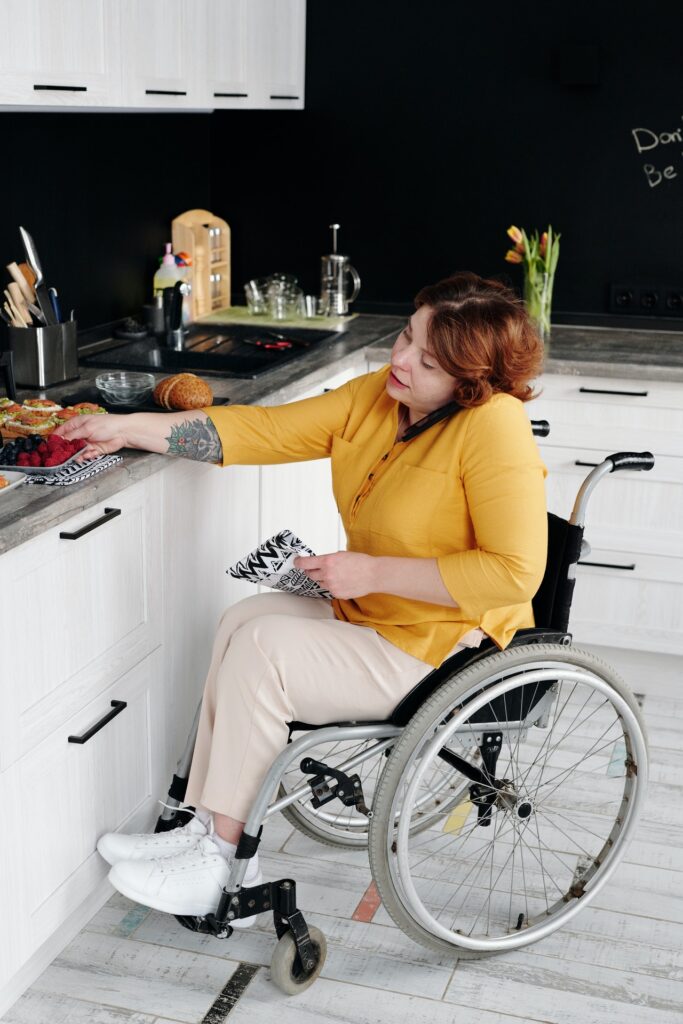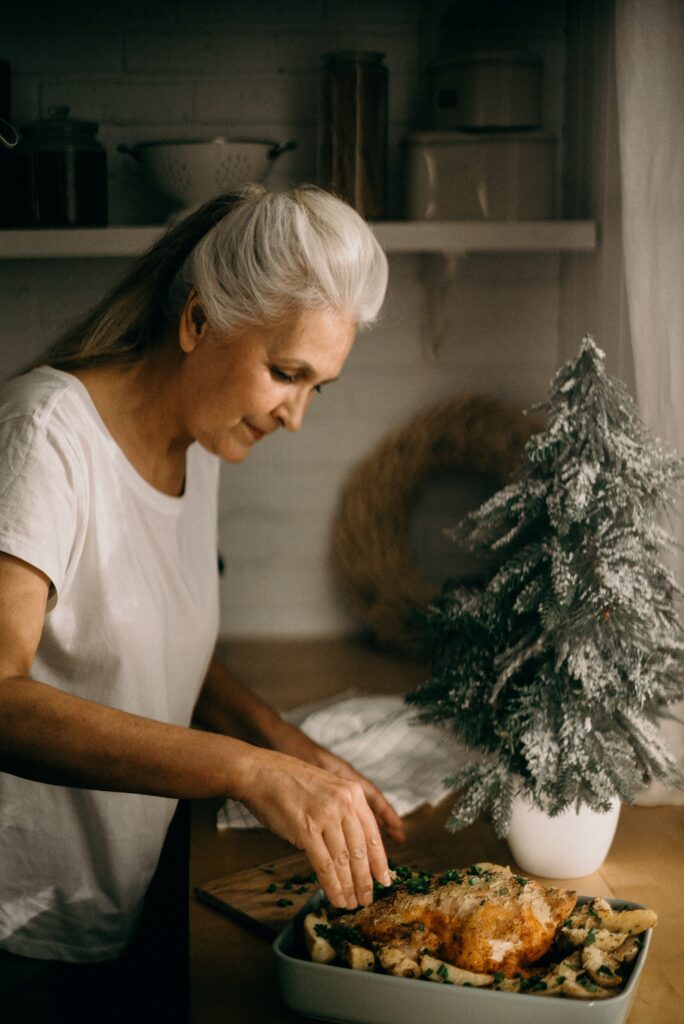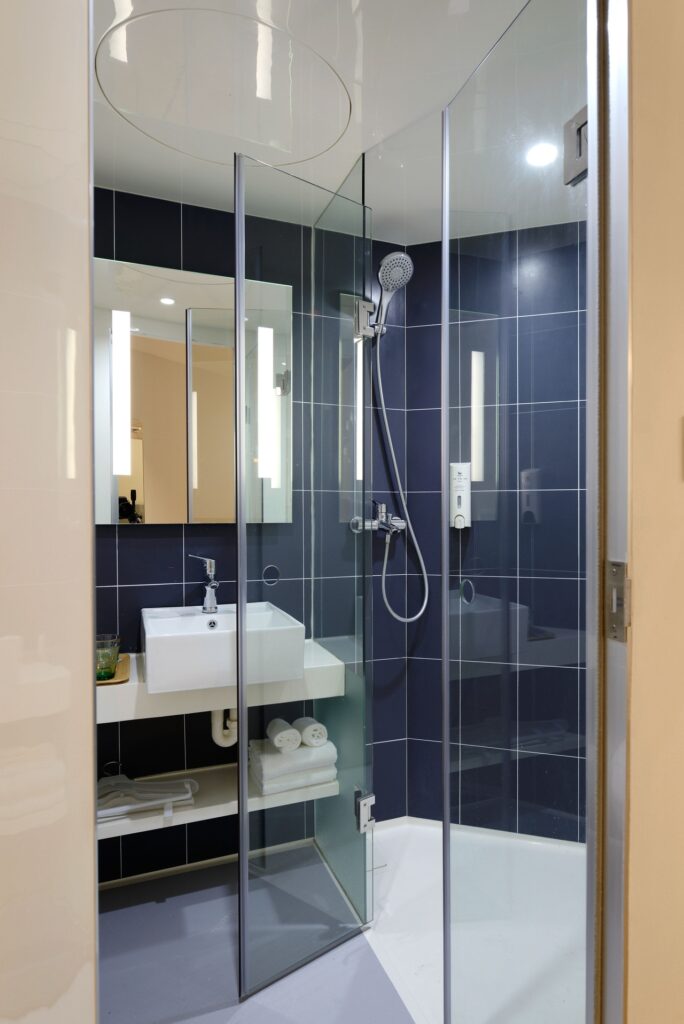 Research suggests that aging in place initiatives may yield cost savings to families, governments, and health systems as well as health, emotional, and social benefits to aging seniors and the broader community.

U.S. Department of Housing and Urban Development. "Measuring the Costs and Savings of Aging in Place." Evidence Matters, Fall 2013.
Accessibility Articles & Advice
---
Practical tips, information, and resources to help you think through making your home accessible, now and in the future.
---
The month of May is celebrated across the United States as Older Americans Month. It is a time to celebrate the strengths and contributions of older adults as well as shine a light on the issues that affect them. There is no question that where we live plays a major role in our health, but…
Accessibility Remodeling provides home modification services to people across the Kansas City Metro area. We are Kansas City's premiere accessible design company. We are locally owned and operated. Led by Certified Aging in Place Specialists, our team of experts has over 40 years of experience helping individuals and families make their homes work for them.…