---
Unlocking Access
to Your Home
TALK TO AN EXPERT
---
We have the answers to your accessibility questions. If you or someone you know wants to stay at home, but needs to make some changes due to a disability or needs related to aging, let's connect.
Making Your Home Fit You since 2006
I was very pleased with the professionalism of Accessibility Remodeling. My parents needed to have some immediate modifications made on their home. They listened to their specific needs, arrived promptly and were done in record time. It is obvious they are pros at their craft. It is refreshing to know that customer service stillRead more ""
Roxanne B.
Live Well. Be Home.
Accessibility Remodeling can work with you to make your home work for you, no matter what your needs are.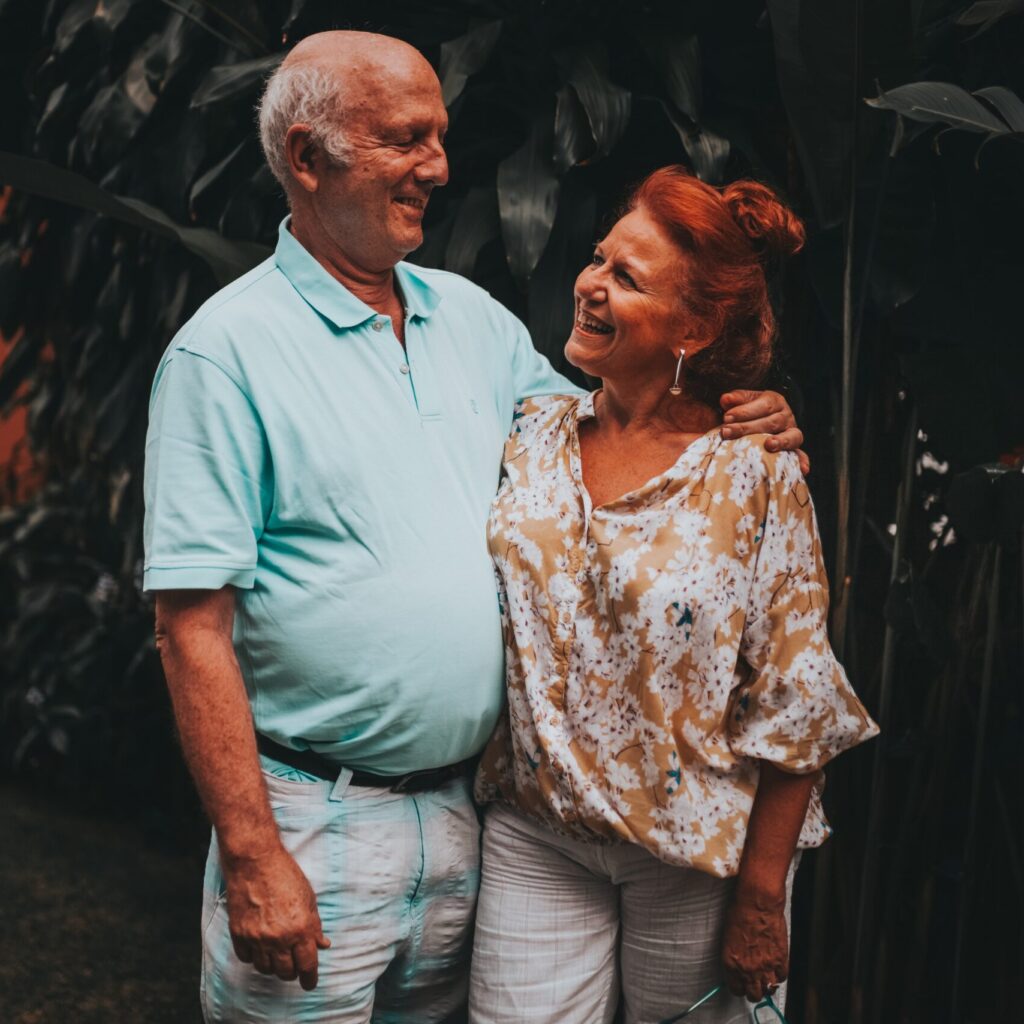 Age-Related Accessibility Needs
If you or someone you love is looking toward the future or has an immediate need for adapting their home as they get older, Accessibility Remodeling can help!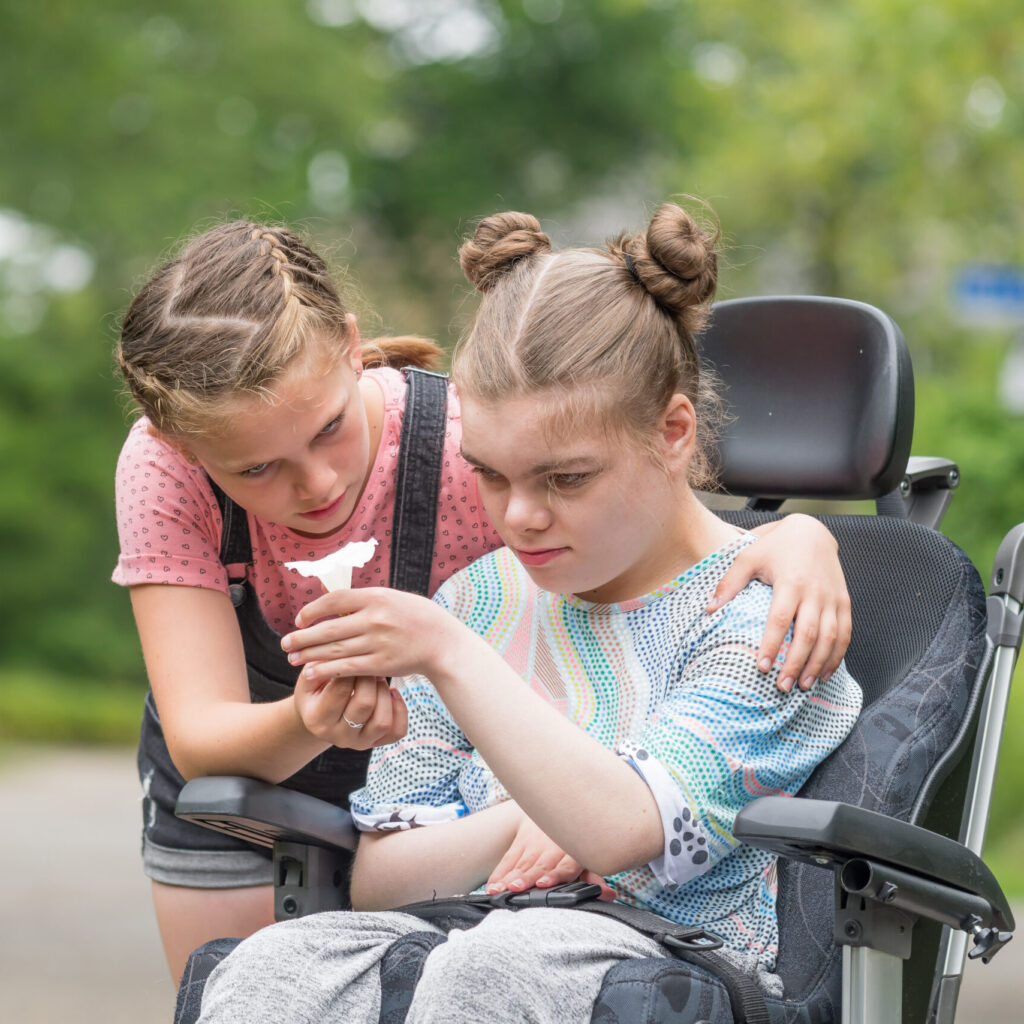 Physical Disabilities
& Mobility Issues
If a physical disability or mobility issues due to a degenerative illness or chronic condition is keeping you from living your best life at home, contact us. Accessibility Remodeling will help you to make your home work for you.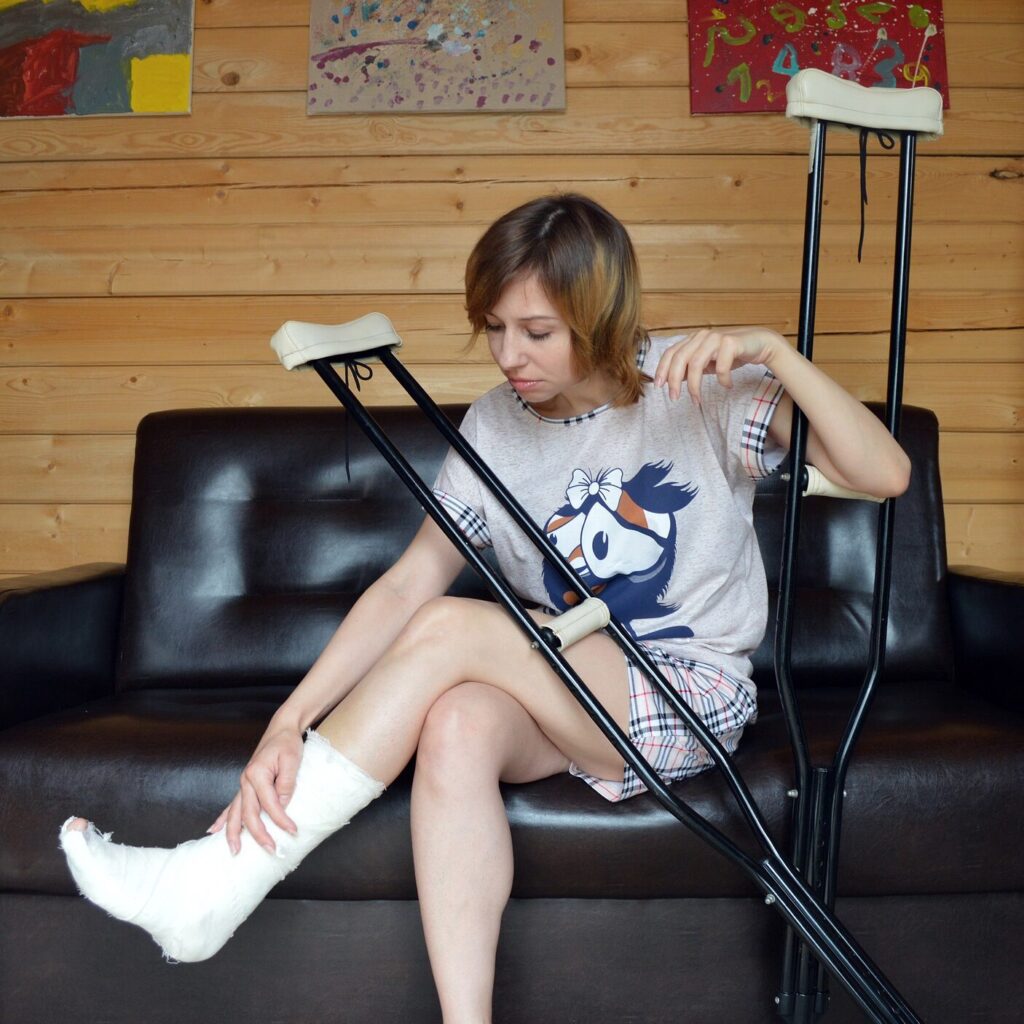 Temporary Changes due to Illness or Injury
If you need to make changes to your home thanks to a temporary situation, we got you covered. Accessibility Remodeling can work with you to make your home fit your needs while you recover.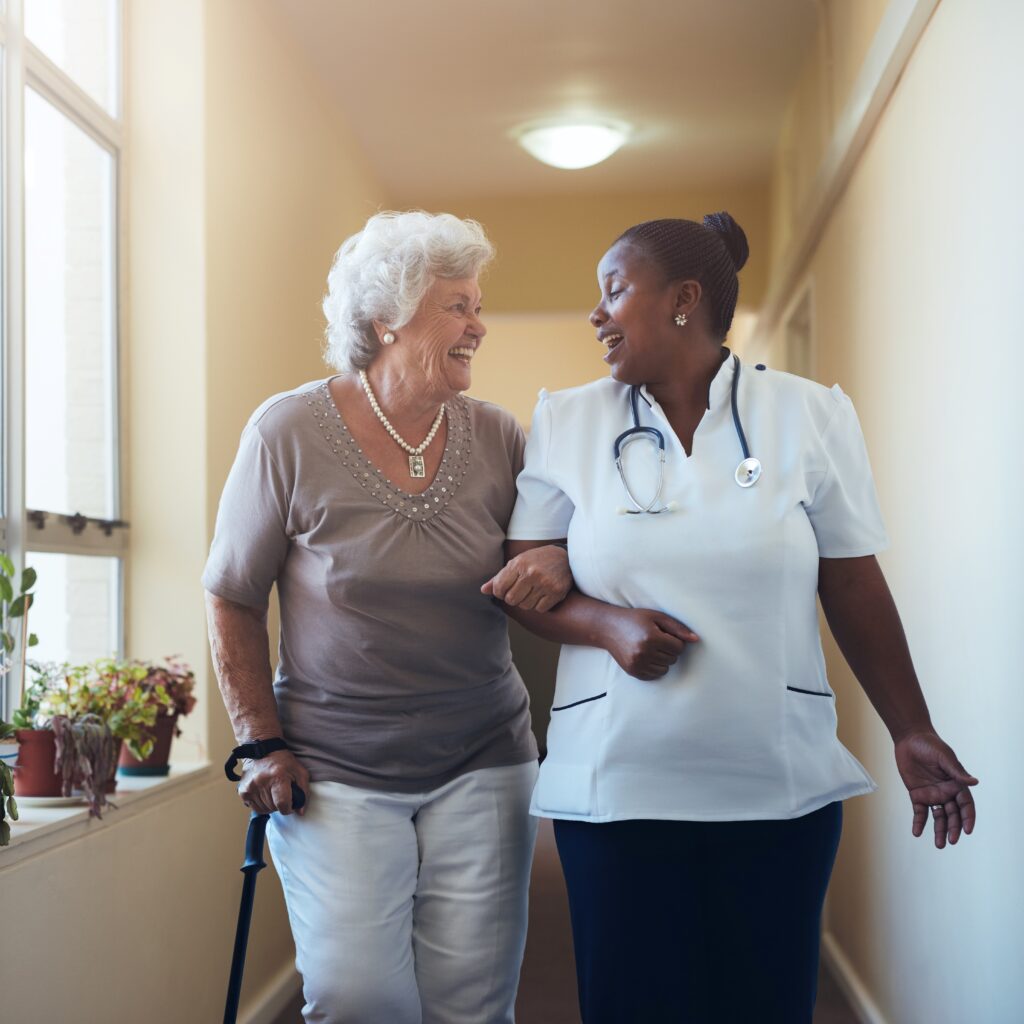 Disability Service Providers & Care Facilities
If you are looking to make your facility or care home more accessible to your residents, Accessibility Remodeling is your first call. We have years of experience making environments work for individual needs.
Get a FREE Consultation
Enter your contact information below and one of our accessibility experts
will get back in touch with you to discuss your needs!
Accessibility Remodeling SUCCESS STORIES
---
See how our client's lives have changed after working with us.
---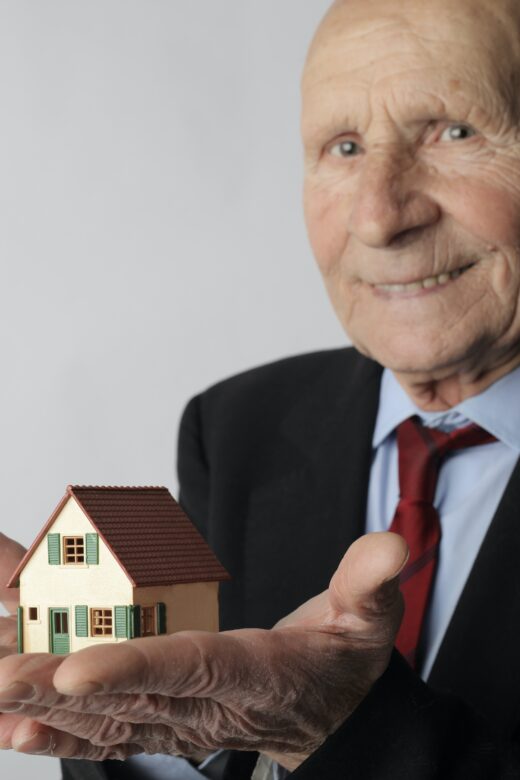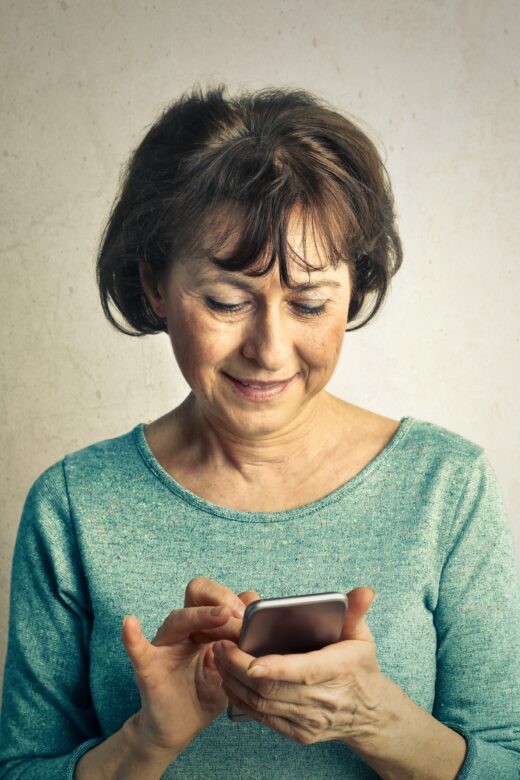 Barbara, and her granddaughter, Rachel moved into their new home in Spring of 2020. Six months later, Barbara was no longer able to walk due to a fall. Barbara's hospice provider was able to get a Hoyer lift and Broda chair to help Rachel…
Mrs. Fullerton wanted to stay in her house rather than going to a retirement center, but one of her biggest challenges was simply taking a shower. The bathtub presented a large obstacle where she did not feel comfortable getting in and out. Stepping over…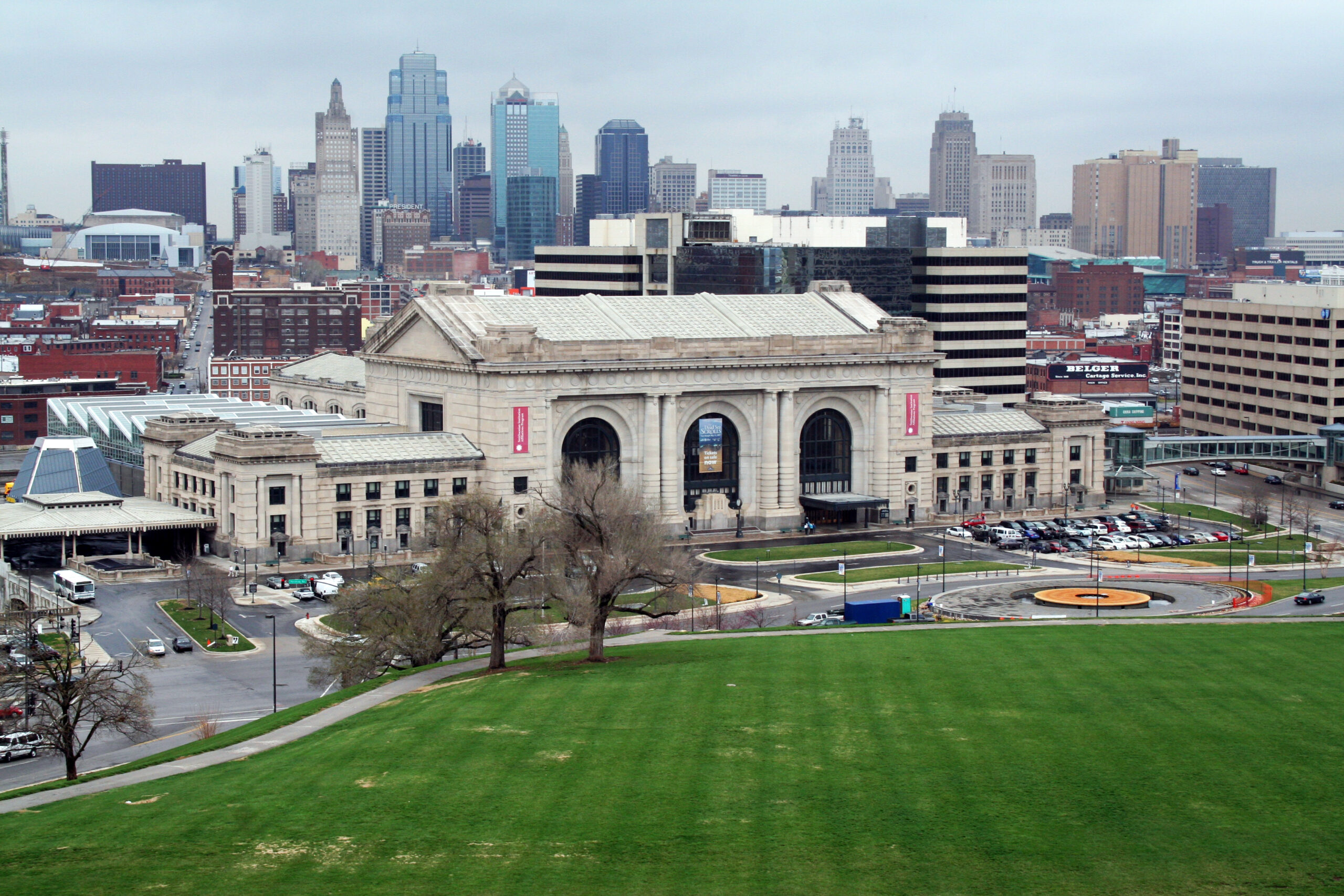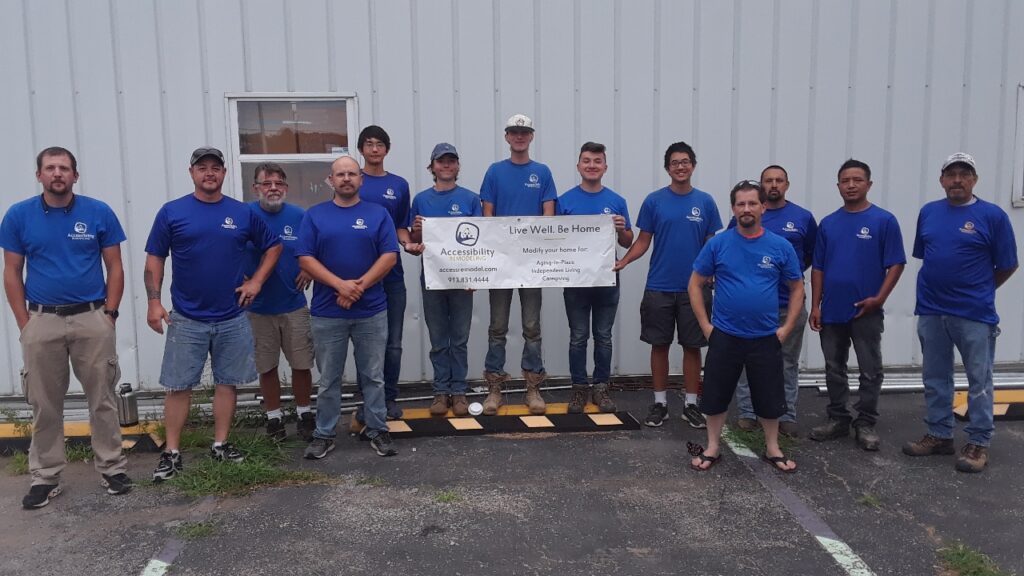 About Accessibility Remodeling
At Accessibility Remodeling, we provide dependable solutions for those who have physical, everyday challenges living and maneuvering in their home. We believe in enriching the lives of people whose living spaces are no longer working for them and are becoming a barrier to their well-being.
Our team specializes in the modification of homes through the dependable installation of ramps, railings, and other forms of accessibility. With our bathroom and kitchen servicing, you can be sure that no room is without nearby assistance.
It's time to make your home easy to live in once again.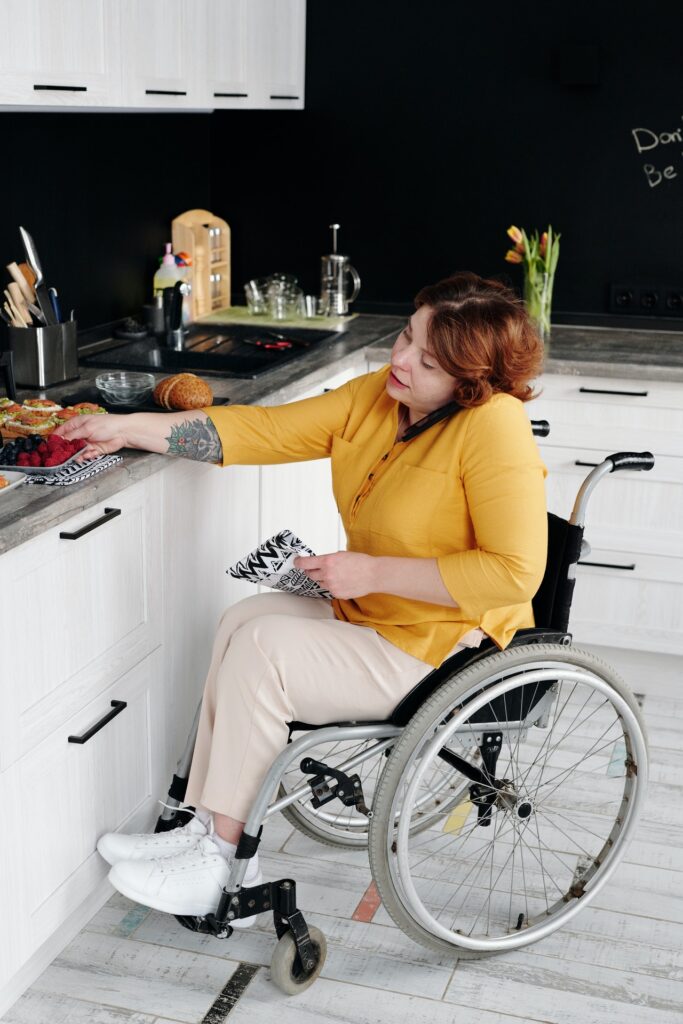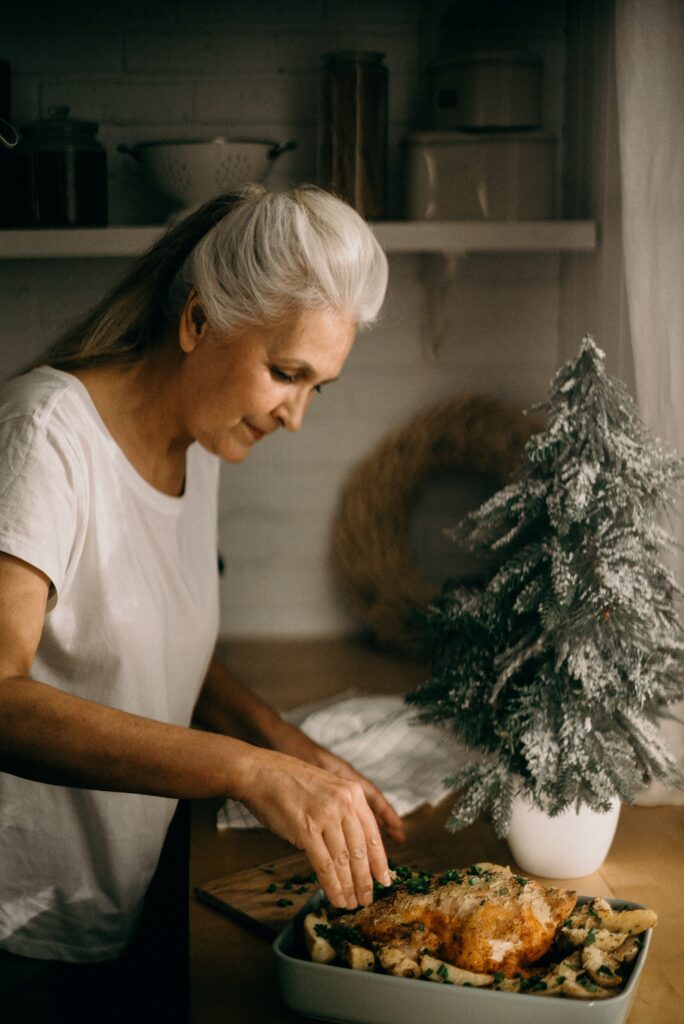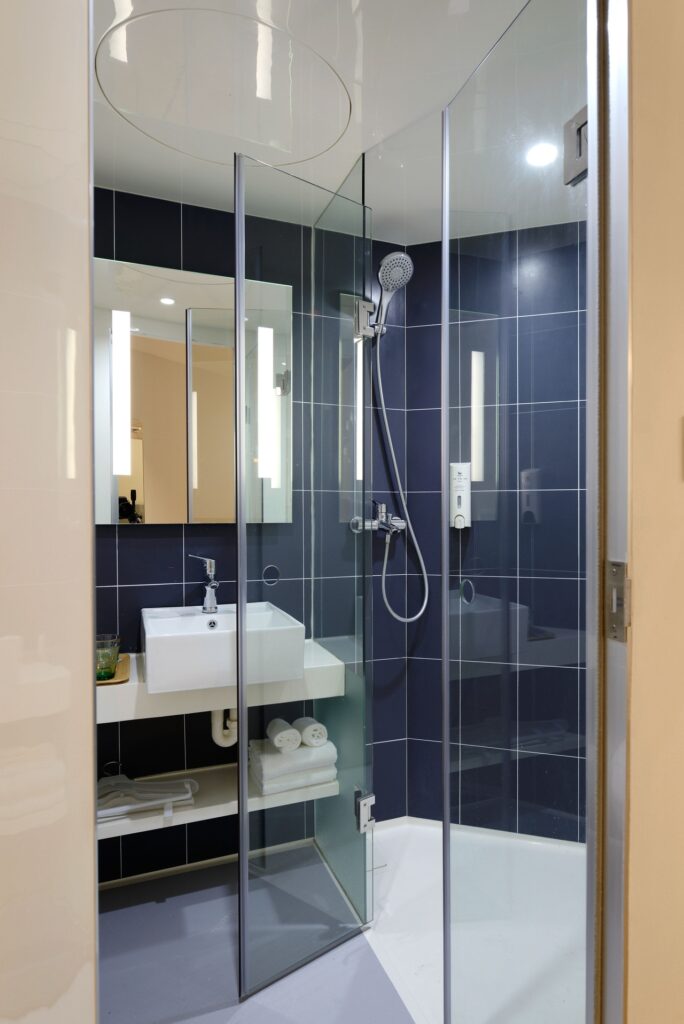 Research suggests that aging in place initiatives may yield cost savings to families, governments, and health systems as well as health, emotional, and social benefits to aging seniors and the broader community.

U.S. Department of Housing and Urban Development. "Measuring the Costs and Savings of Aging in Place." Evidence Matters, Fall 2013.
Accessibility Articles & Advice
---
Practical tips, information, and resources to help you think through making your home accessible, now and in the future.
---
The month of May is celebrated across the United States as Older Americans Month. It is a time to celebrate the strengths and contributions of older adults as well as shine a light on the issues that affect them. There is no question that where we live plays a major role in our health, but…
Accessibility Remodeling provides home modification services to people across the Kansas City Metro area. We are Kansas City's premiere accessible design company. We are locally owned and operated. Led by Certified Aging in Place Specialists, our team of experts has over 40 years of experience helping individuals and families make their homes work for them.…